If you are thinking of buying a gas station for sale in the Greater Toronto Area or in southern Ontario, Canada there are a few things you should think about before you make the purchase. Buying a service station can be a bit more complex than many other types of issues due to environmental or franchise variables. They can also be a great investment if structured properly.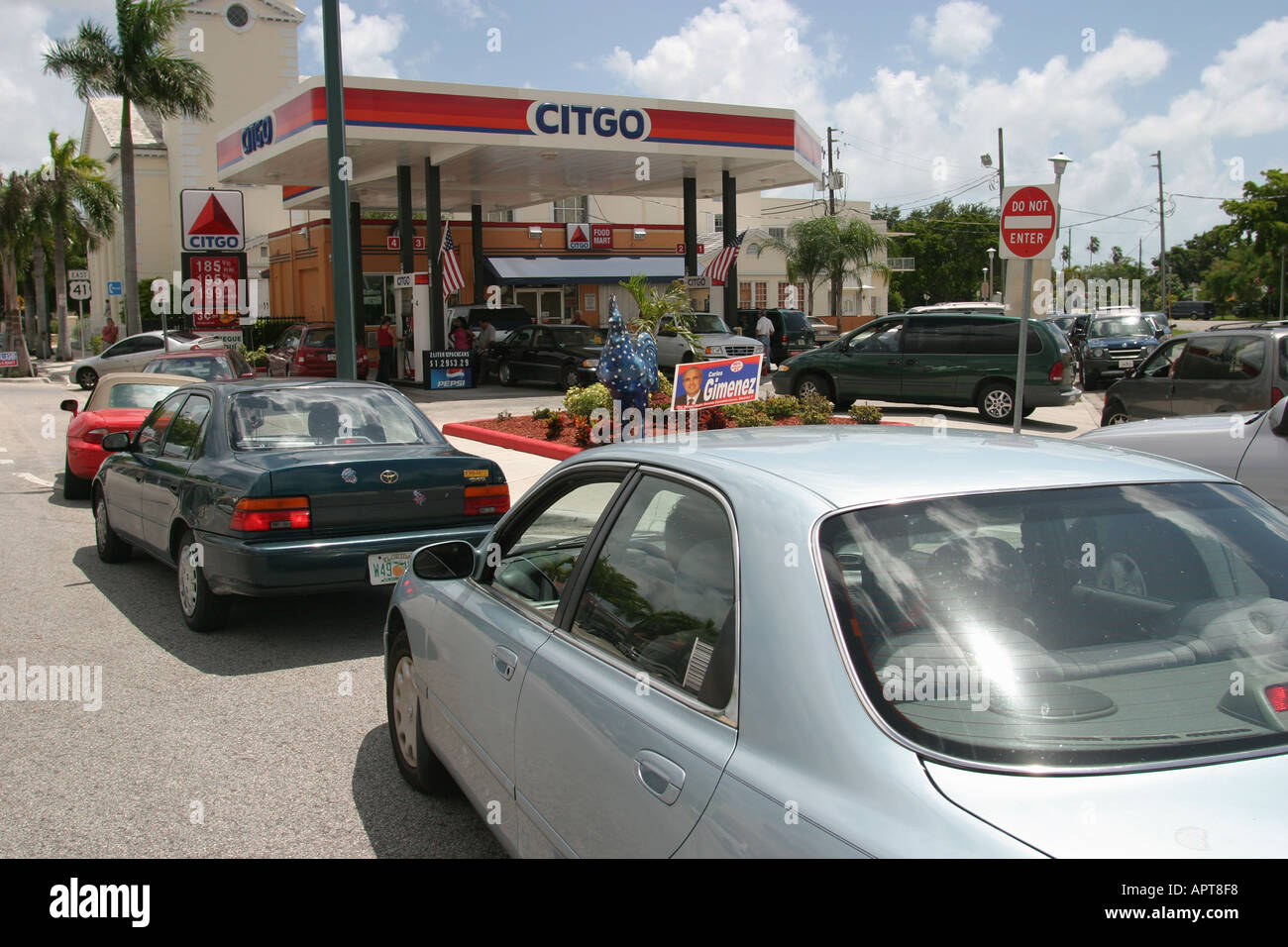 Demand for gas station businesses is high
These are one of the most popular businesses that people generally inquire about. They are (relatively) easy to operate and can be a good investment for the right owner. The demand for gas stations will remain high – even if the price of oil continues to fluctuate. If there is a major shift to "green" energy in the future people will still require local and accessible centres to fuel their vehicles.
Make sure it is a fair comparison
If you are in the market for a gas station for sale please ensure Buying a Florida gas station that you make fair comparisons. It is important to compare "apples to apples". The selling prices of gas stations (and profitability) can vary widely so take a close examination of all the facts.
Ask important questions like:
– Are the premises leased or owned?
– What other factors are influencing the price or profitability: convenience store, car wash, café, etc.
A gas station can be a great investment but please be sure to make sure your comparisons are on par.
What to Look for in a Gas Station for Sale
Location. Traffic & accessibility are the keys here. An ideal situation may be access off of a major highway with little or no competition. A busy street with good access from several directions is also highly desirable.
Convenience Store. A large convenience store will attract traffic. The bigger the better, in fact. Generally, all things being equal – a service station with a large convenience store will attract more customers than a similar one that has a small convenience store.
"Curb Appeal". What shape is the gas station for sale in? Is it clean? Is it attractive and welcoming or is it run down, dirty and needing of some significant TLC? This is important. A gas station that is clean and welcoming will attract more traffic.
Neighbourhood. If crime is a concern for you (and it should be) some neighbourhoods are more prone to crime than others. Gas businesses can be targets for criminals so choose your location wisely.
Some Issues to Consider
Environmental Issues. Consult with an expert regarding the environmental issues surrounding a gas station business f